MEET THE ARTIST
Emily Haag

 
Emily has recently received her BFA at the Rhode Island School of Design and currently resides in Eastern Connecticut. Her hometown is Sparta New Jersey, where she studied art in and out of school. She met with Jennie Traill Schaefer every week to further her knowledge and work towards becoming a freelance painter.
"As a child my family and I would take regular trips down the shore in New Jersey. My grandparents, who owned a house a short walk away from the beach, filled the home with found curiosities from the shore. I, too, began to collect my own findings, leading my work to not only be influenced by the aquatic scenery, but incorporating the uncovered pieces themselves. The physicality of my work mimics the feel of the sea, whether dark and mysterious, or exciting and adventurous."
"Be the shark. Attack the painting like a shark."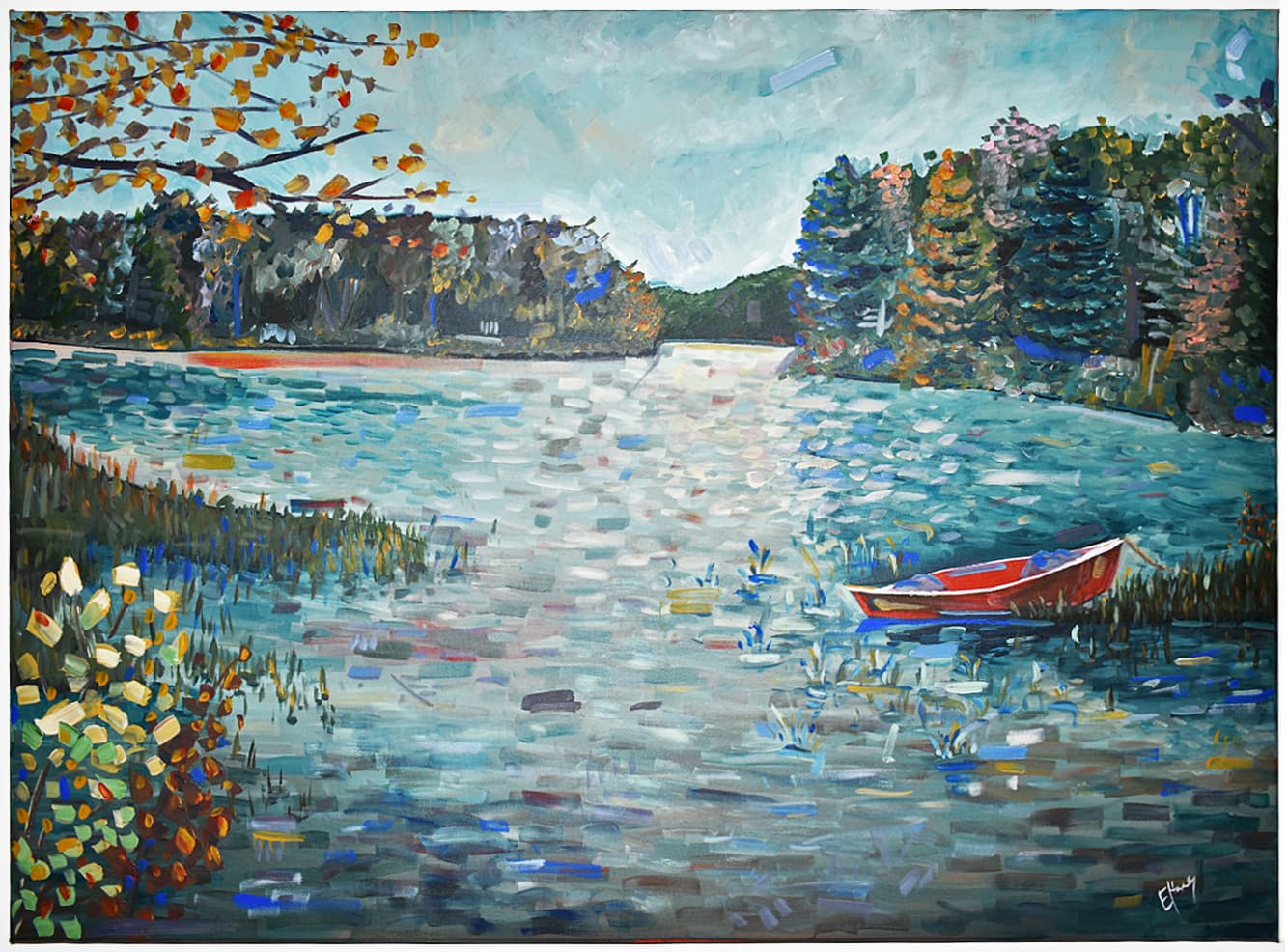 Commissioned Works
Currently accepting commissions. Email for Inquiries at [email protected]
View Commission Works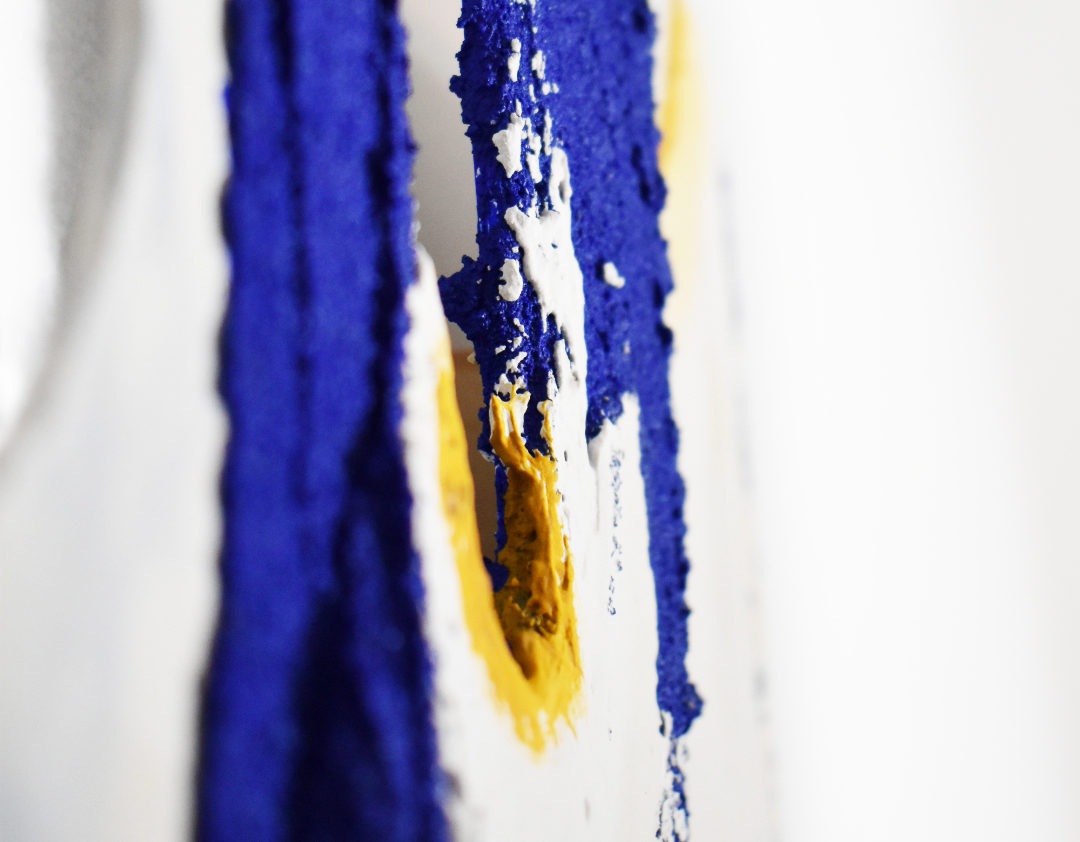 Broken Vessels
This series takes inspiration from and focuses on the colors; the bright blues evoke a feeling of confidence and timidity, with yellow ochre bridging the divide between the mind and nature. Unique vessels carry the colors, giving a safe space for transformation and acceptance.
View Series
Maiden Hair Series II Prints
Drawing inspiration from the natural items used to create the prints, the second Maiden Hair Series offers intricate design, natural lines, and simplicity.
View Series