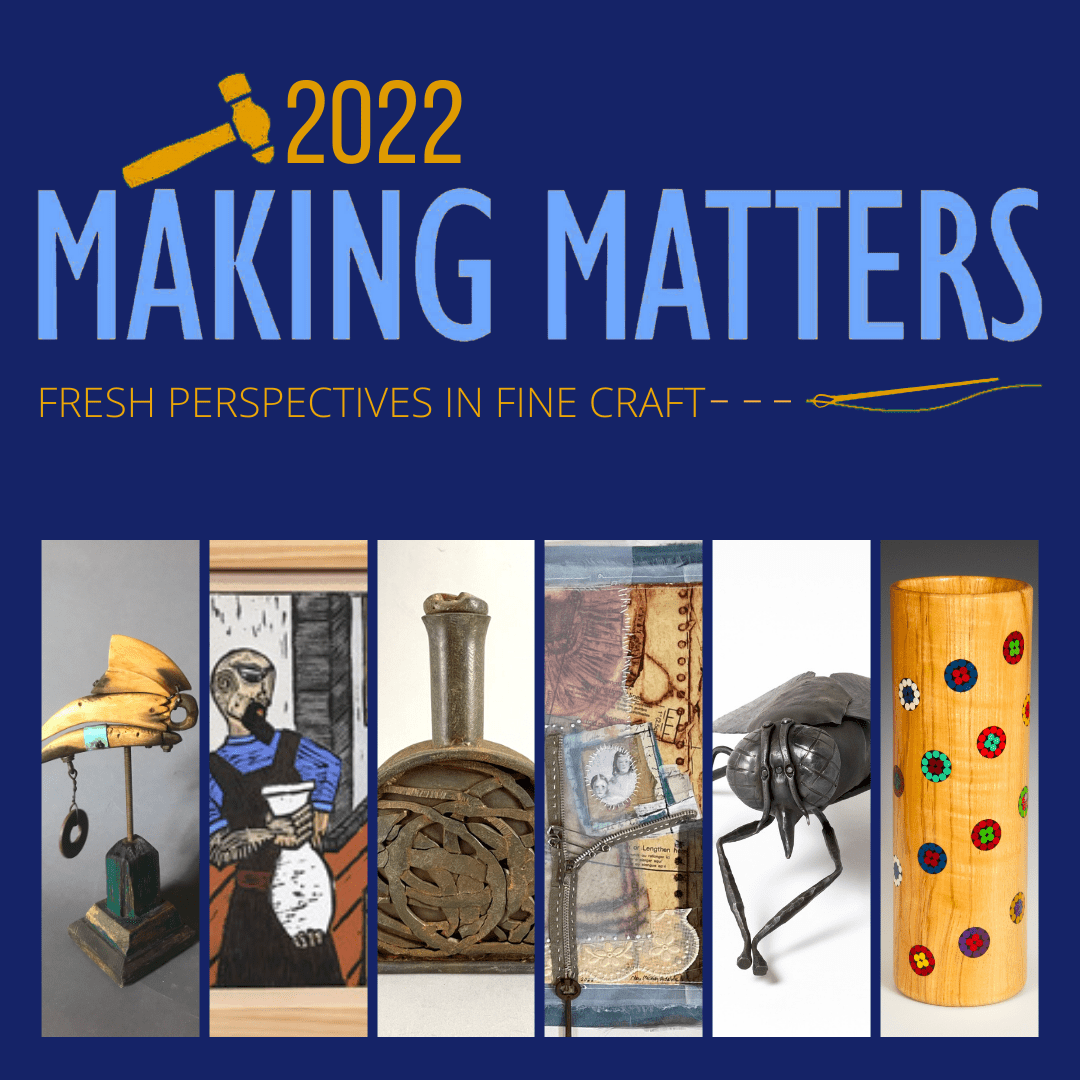 Current Exhibition
Making Matters: Fresh Perspectives in Fine Craft is an annual exhibition showcasing the work of the season's visiting artist instructors and summer artistic staff. The variety of media, styles and techniques included reflect the diversity in the programming offered at Peters Valley.

The Exhibition will be held at Peters Valley School of Craft
19 Kuhn Rd, Layton, NJ.

May 28 – August 7
Opening Reception June 4, 2022
LEARN MORE
MEET THE ARTIST
Emily Haag
Emily Haag is a contemporary abstract expressionist based in New Jersey and is known for her sculptural sand compositions. Haag's works center around the physicality of the material and how it plays with light and shadow, while simultaneously peaking into the inner workings of mental health.
With a BFA in Painting from Rhode Island School of Design, Haag works spontaneously and unrestrained. While studying at RISD, Haag's works transformed from realism and still lifes to expressive and thick abstracts. Her works grow dense and heavy, being physically boisterous.
Haag's style of painting embodies meditation and a search for understanding one's mental health. Through her processes of meditation, self-reflection, and manipulation of material, Haag strives to capture something that cannot be seen or shown, but rather felt.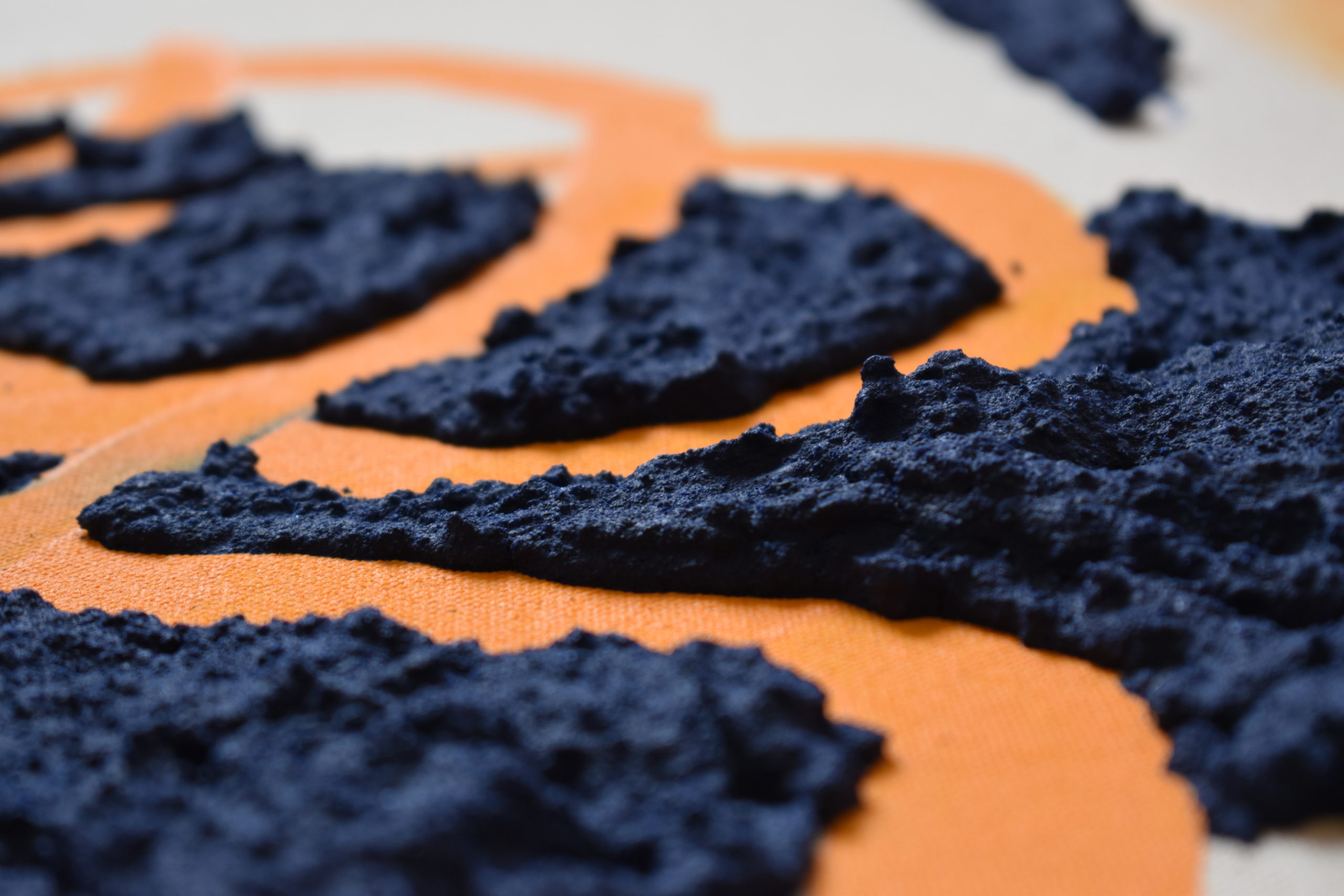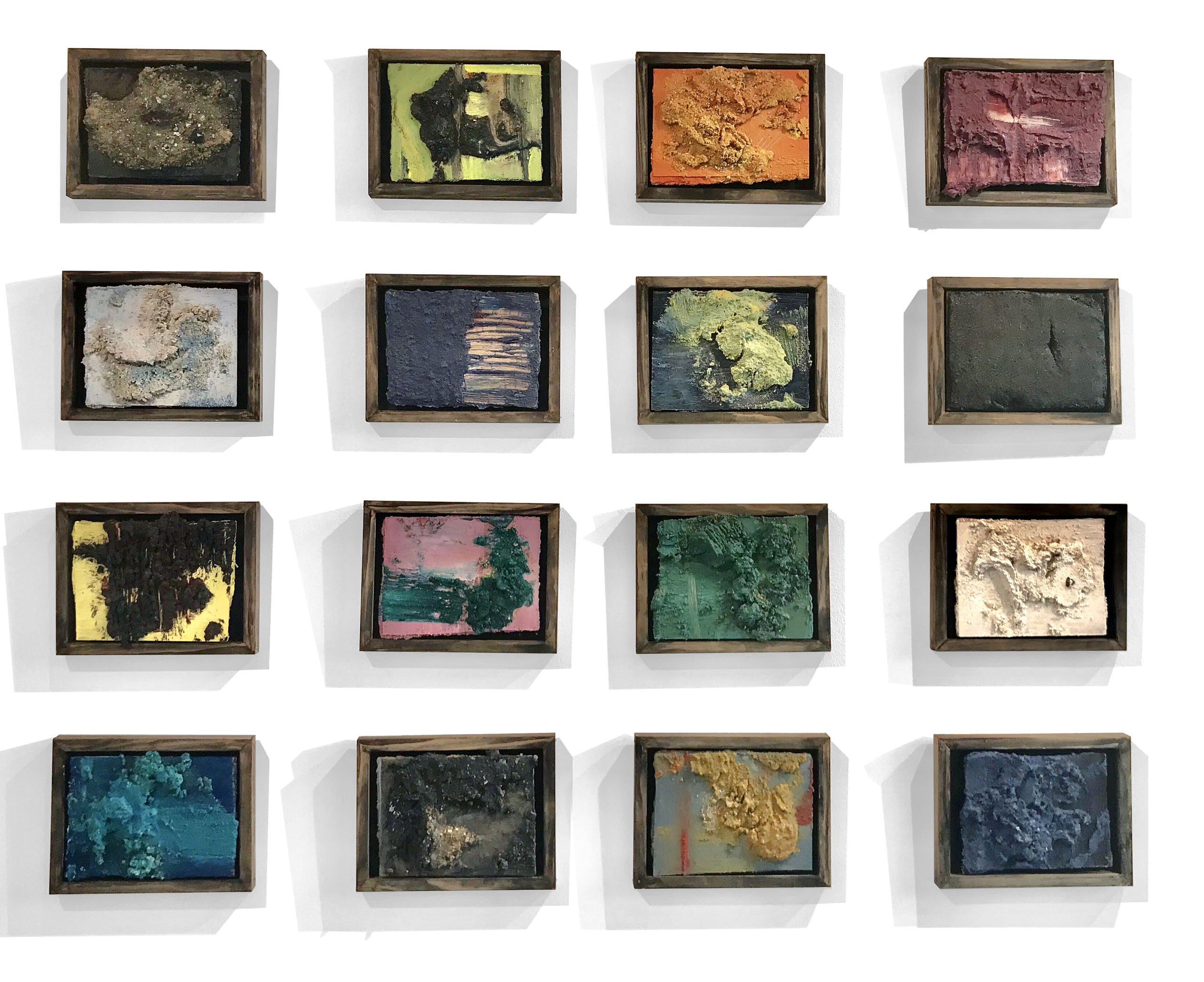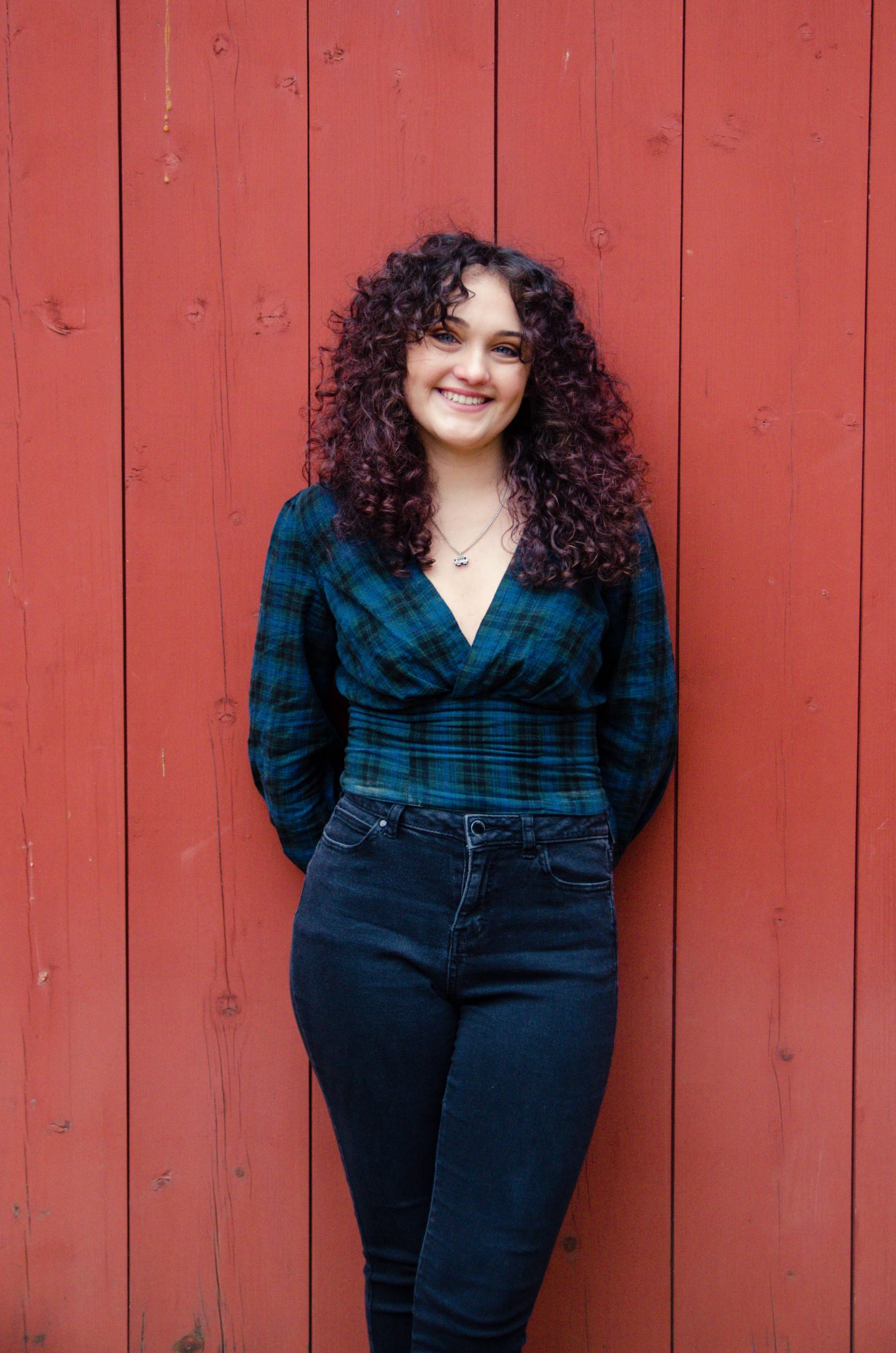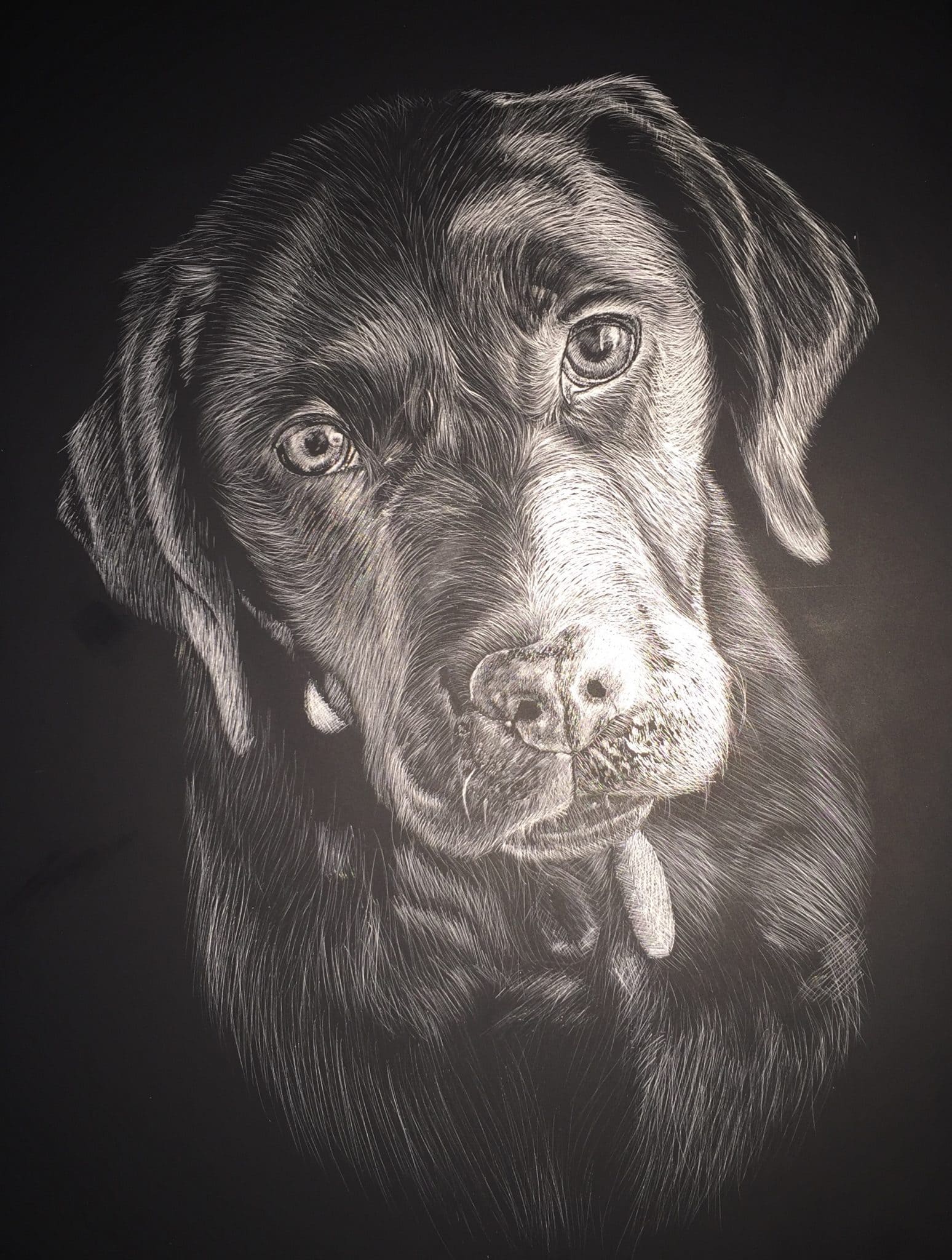 Commissioned Works
Currently accepting commissions. Email for Inquiries at [email protected]
View Commission Works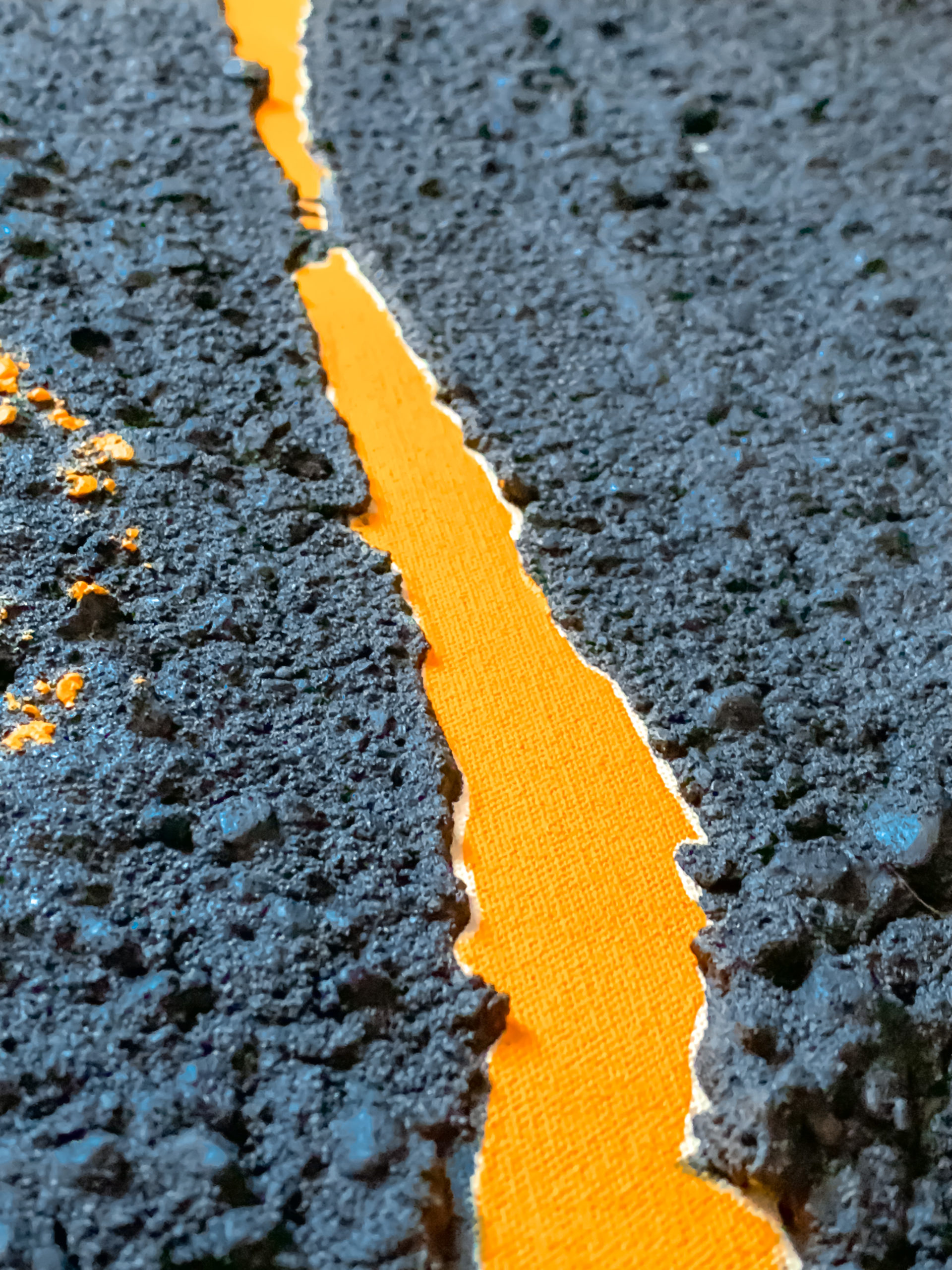 New Paintings
View my latest paintings, that are now being featured in my current Exhibition at Peters Valley School of Craft
View New Works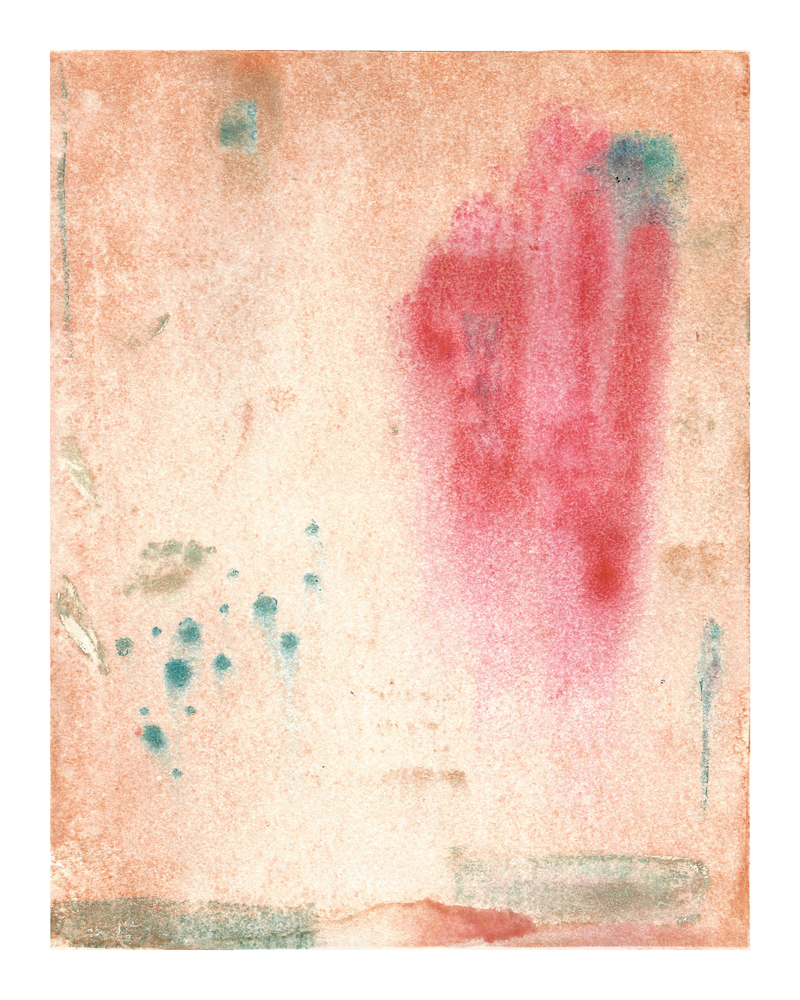 My Latest Prints
The imperfections of my prints, while not lining up with the precision of classical printmaking, gives a sense of texture on a flat surface. Texture without sand. Light without shadow. It gives what I cannot recreate with a brush and flat paint. And I find that wildly fascinating.
View Series